About me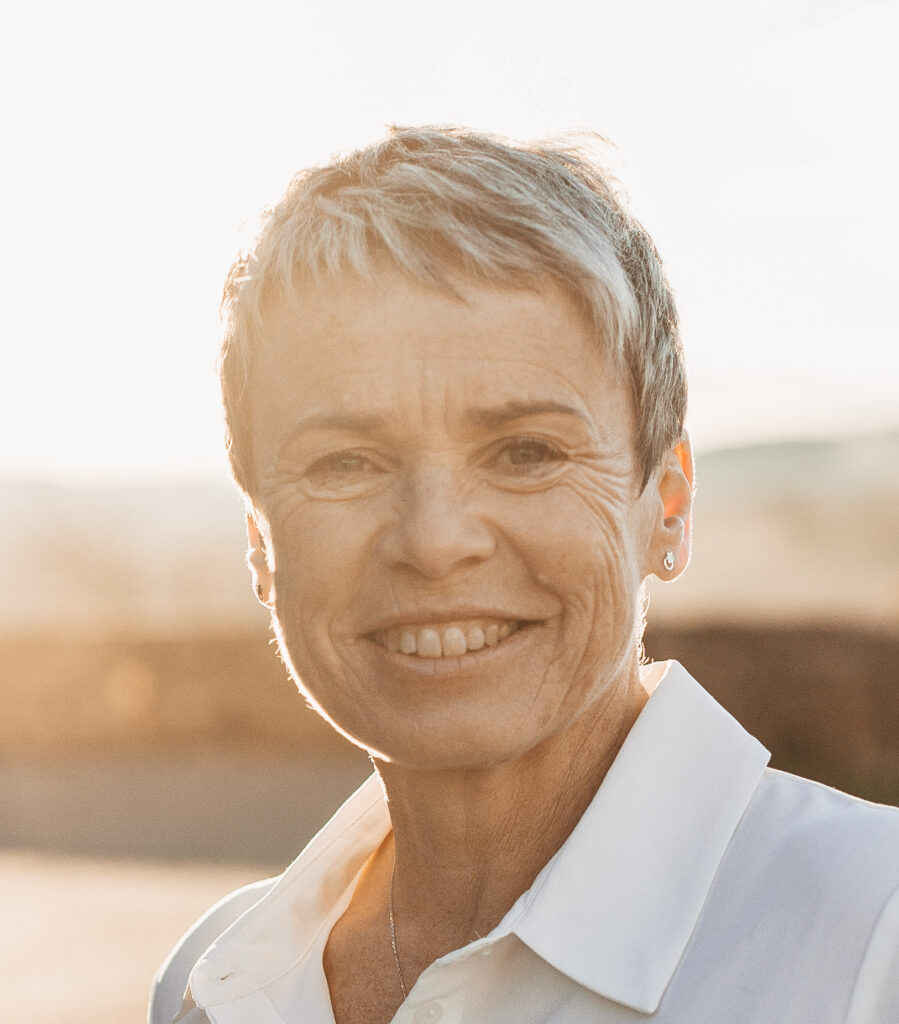 I am a fully certified Ericksonian hypnosis therapist and R.I.T.M.O. practitioner (same as EMDR technique ). I trained at the A.R.C.H.E. school. I completed this training with other certificates in psychopathology and presently am continuing in neurosciences.
At 50 it became obvious to me to focus on human and the impact of the thoughts on our life.
I wish to share with you what hypnosis brought to me in a very diffilcult moment. It helped me enormously with a second cancer diagnosis and its treatment.
I will help you find your own way to start to change and your priorities for your wellbeing. I will guide you to release your mental and physical tensions to regain control of your life. I will assist you with hypnosis to reactivate your capacities and create the trigger you need to change.
Hypnosis for what and for who ?
Do you feel
There is an imbalance between your emotions and situations and this is disturbing your life ?
Anxiety and fear are stopping you from what you want to live ?
Habits like smoking or overeating are things you can not help stop doing ?
You wish to release psychological blockages to get rid of psychosomatic pains ?
You want to change
Take decisions without feeling guilty ?
My accompaniement with hypnosis
With a professional and ethical approach, I conduct hypnosis sessions following your choice to change and focussing on the solutions.
You, as an adult, know and can do much more than you think you can !
Because the mind-body connection has no longer to be proved, hypnosis is a natural therapeutic tool to refind your peace of mind and feel comfortable again. With this fast and effective method, let me guide you to connect with your subconscious mind.
As we are all different, I adapt myself to your rythm. Several stages may be necessary. Let's build your change in the direction you wish.
Hypnosis is a form of short term therapy, 3 to 5 sessions are the average number of sessions needed to reach your goal, recover control of your life, and feel released even from deep rooted psychological blockages.
Children respond very well to hypnosis
The active imagination they have is the prior capacity we use in hypnosis to solve problems. They are open minded and have less negative beliefs and barriers about changing and experiencing new things.
Children over 10 are welcome to my office . Sessions start with a parent present and continue with the child alone. I adapt hypnosis tools to guide the child to focus on his solutions .
How to meet or have a session with me ?
Let's talk : free discussion online
I offer you a « rendez-vous découverte » for free with no obligation to continue. It is a 20mn discussion online to meet each other via skype. I will answer any question you may have about hypnosis and how hypnosis can help you.
Let's meet : sessions in my office in Aix en Provence or in Pertuis.
You are ready and motivated to change.
Sessions last between one hour and one hour and a half. To book a session feel free to call or email me or book online here.
Hypnosis session rate : 70€
Click here for client's comments